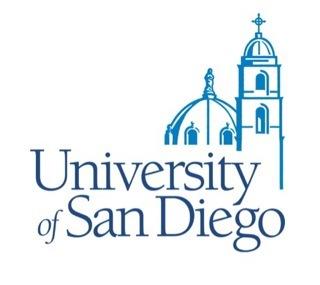 Program Sponsor
Dr. Justine Rapp, Assistant Professor or Marketing in the School of Business Administration, approached Zesty.io while looking for more innovative and hands-on ways of teaching digital marketing to her students. She implemented the Zesty Incubator as a 6 week program. Three groups of three to four students were assigned to each business: Students in each group were also assigned to one of three major areas of focus - web design with SEO integration, content generation with a marketing emphasis, and social media strategic development - based on their expressed personal and professional interests.
Program Curriculum
The program started with the students and small business owners meeting in one-on-one sessions, which allowed students to get feedback from the clients on their initial marketing and website design ideas. The students then either began their websites from scratch or adapted dynamic and editable templates, called recipes, available to web professionals on the Zesty content management system. Along with developing the websites, they came up with digital marketing ideas and a social media strategy that aligned with the websites. The students were also able to develop new logos, tag lines, and color schemes. Through this process, each student actually created from the ground up a comprehensive digital marketing and social media strategy for a real business.
The University
The University of San Diego is a private Catholic university of 8,105 undergraduate, graduate, law, and paralegal students located on a hill overlooking San Diego. It is committed to intellectual rigor and training globally prepared, ethical leaders ready to make a positive impact in the world.
Feedback
"They love the competitive nature of the program. They're setting up site visits and stopping by the Variable Action office for extra support. It's amazing to see students so excited and invested in their work, and I really find it valuable to provide my students with hands-on, real world interactions above and beyond the theory we discuss in class. We're giving them a lot of responsibility, and they're thriving in it. I think both the businesses and the Zesty.io team are going to be really impressed come pitch day. Quite frankly, I think the judges are going to have a tough job deciding the winner - from what I've seen so far, I certainly can't predict who's going to win!" -Dr. Justine Rapp
Program Rounds